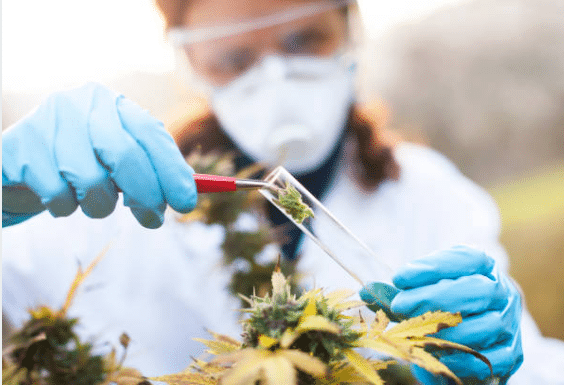 Quality & Experience
Welcome to

SiΤec Pharma
SiΤec Pharma is a Greek pharmaceutical manufacturing and trading company. The company belongs to the inter.services group and will build indoor production facilities for medicinal plants in Paramythia by the end of 2023 with financial support from the Greek government.
SiΤec Pharma takes tremendous pride in our customer service, patient outreach, and physician interaction.
What we do for you?
Our

Services
Get to know us
About Us

Few words
Manufacturing the finest ingredients today while researching the innovations of tomorrow
SiΤec Pharma's vision is to be a leading player in the development of Greek pharmacy
SiΤec Pharma is a Greek company, engaged in the production and marketing of pharmaceuticals, as well as distribution and production companies
Keeping our commitments to work with passion for the result always work as a team
SiΤec Pharma Staff
Meet Our

People
We have an experienced qualified team to take care of you
Recent Blog Post
Latest News

& Articles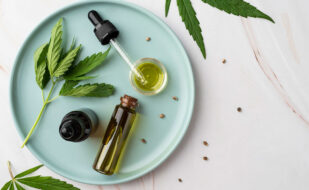 Medical cannabis, or medical marijuana, refers to the use of cannabis to treat disease or improve symptoms.