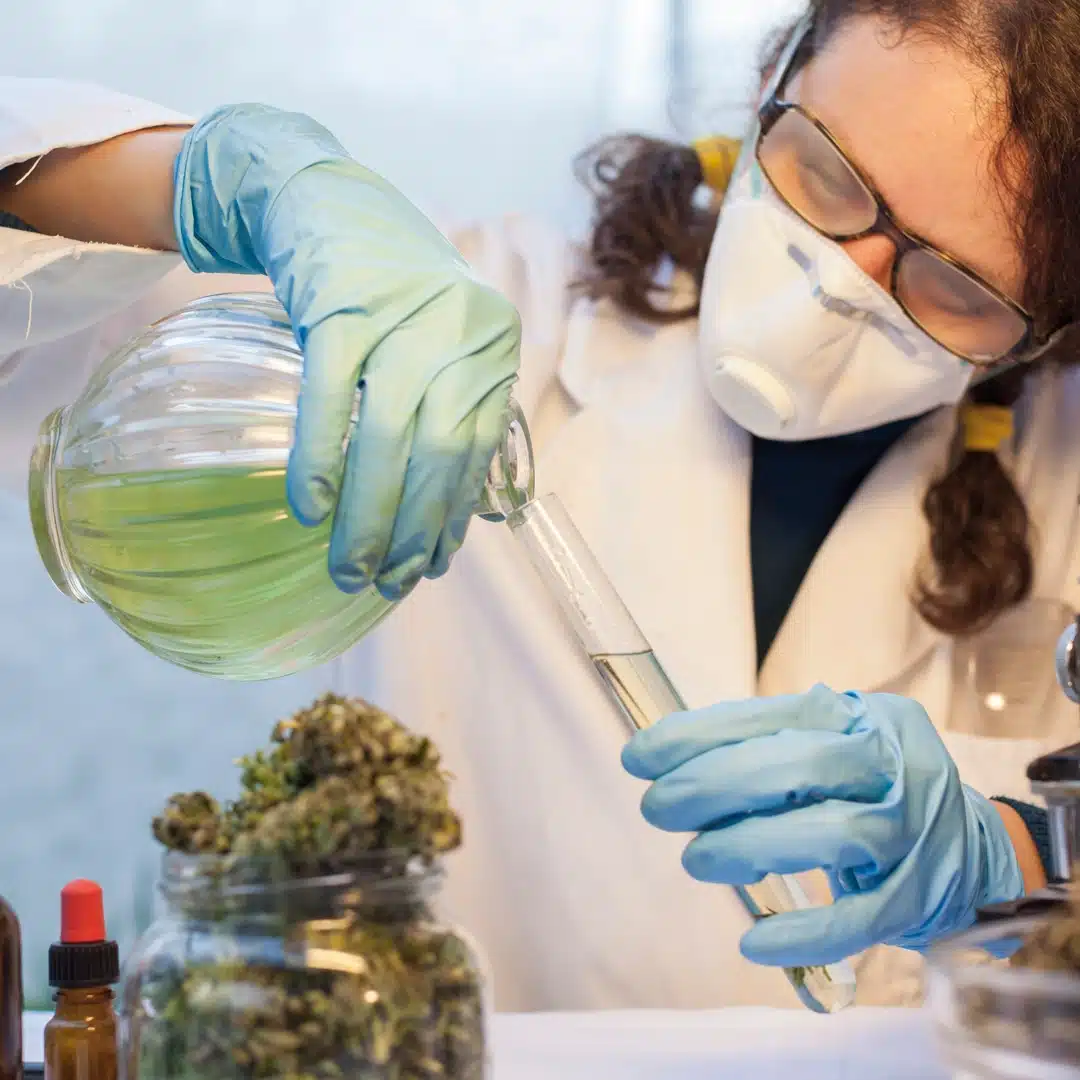 Quality & Experience
SiTec Pharma

Services
SiTec Pharma is a Greek company, engaged in the production and marketing of pharmaceuticals, as well as distribution and production companies in Germany and Romania.
SiTec Pharma will proceed in 2022-2023 with the construction of a factory in KARVOUNARI- Paramythia, Thesprotia with an area of 15000m2 for the production of pharmaceuticals and medicinal cannabis products in various pharmaceutical forms.
The main concern in the construction of the building and the subsequent production for SiTec Pharma is the respect for the environment and the harmonization of its infrastructure with nature as well as the green energy source for the operation of the factory, which will produce zero industrial waste.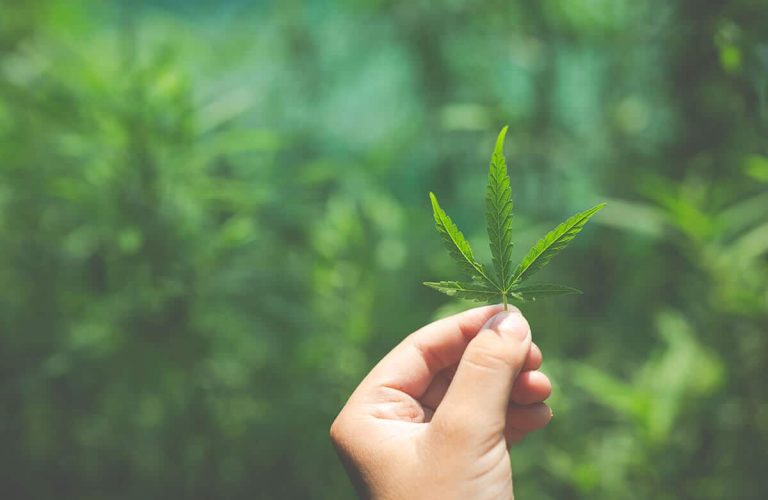 SiTec Pharma's vision is to be a leading player in the development of Greek pharmacy:
– with continuous specialization of the company's human resources and the awareness that their work contributes to society as a whole
– with the perfect service and cooperation of the company's customers
– with the diversification and availability of our products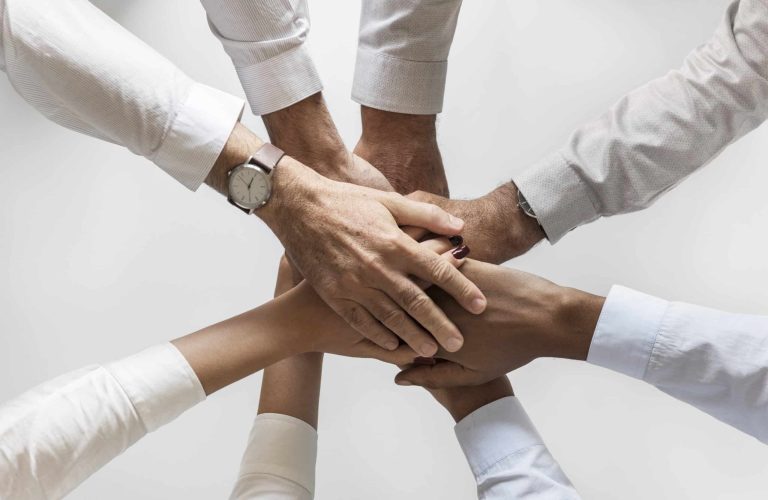 Keeping our commitments.
– To work with passion for the result
– Work as a team
– To contribute to the community
– Integrity : Professional ethics, fairness, honesty
– Respect for people and the environment
SiTec Pharma takes tremendous pride in our customer service, patient outreach, and physician interaction.
Sitec Pharma Staff
Meet Our

People