Dr. med vet Eva Siffrin-Kokert studied veterinary medicine at the University of Veterinary Medicine in Hanover. After completing her doctorate (working group on immunology) in 2007 with distinction (summa cum laude), she initially worked in veterinary clinics. Dr. Siffrin-Kokert advises AstraPharma and SiTec Pharma on animal health.
She is a self-employed veterinarian and managing partner of inter.services GmbH – Holding/ Investments and AstraPharma GmbH as well as partner of SiTec Pharma IKE.
He is a services industry veteran with a diversified wealth of expertise that includes worldwide operations, delivery, process improvements, mergers and acquisitions, and integration, as well as sales and business.
He is responsible for all delivery, operations, talent recruitment and management, and information technology. He is responsible for the alignment and prioritization of company investments – enabling growth.
Safety & Quality For You
Health


Yis our Priority!
Recent Blog Post
Latest News

& Articles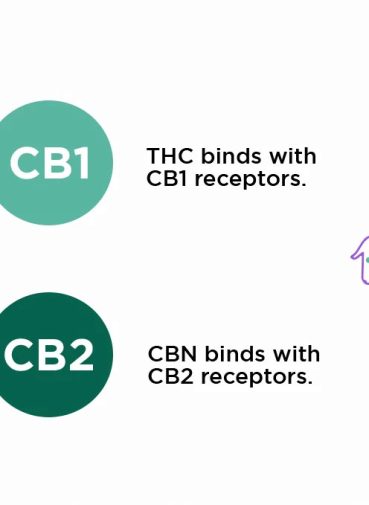 Δ 9 -Tetrahydrocannabinol (Δ 9 -THC), which was first isolated and identified in 1964, led to the creation of a separate class of compounds called…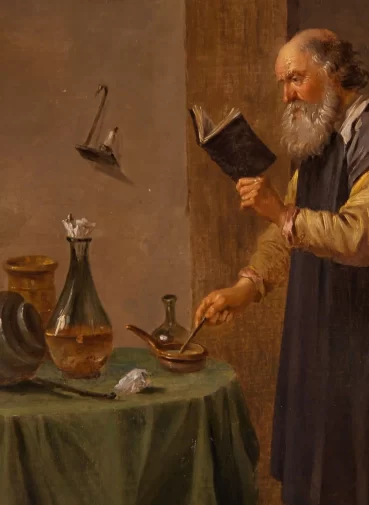 Cannabis is a plant cultivated since antiquity. Cannabis Sativa L. has been used as a source of fiber, food, oil and medicines, as well as…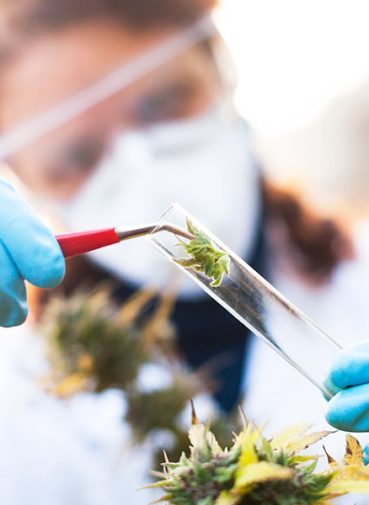 Medicinal cannabis is indicated in cases such as: Multiple Sclerosis spinal cord injuries treatment of chronic cancer-related pain diseases of the central and peripheral nervous…