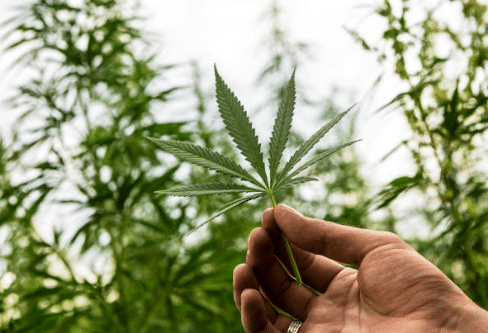 SiTec's experience is unmatched worldwide. Our team of professionals on the ground in 7 countries serves tens of thousands of patients and consumers around the globe. Our GMP-certified cultivation and production facilities are among the most advanced in the world.
What we do for you?
Our Other

Service
SiTec Pharma is one of the first GMP-certified medical cannabis producer to supply cannabis flower and extracts.
We are committed to scientific research that leads to an improved quality of life for patients in a time frame.
SiTec Pharma takes tremendous pride in our customer service, patient outreach, and physician interaction.